Find a piece of string that is about six inches in length. If you do not have string, you can really choose anything like a thin strip of paper, tissue, cords, etc.
Wrap the string around your finger. Use a pen to make a mark where the end of the string meets.
Find a ruler and measure the string. Take your answer and subtract from it. Round to either 0 or 0.5, and you got it!
Take a long piece of string and loop it around your neck.
Close the string at the point on your chest you would like your necklace to sit.

Now open the string and measure it.
Please keep in mind that the chain lengths mentioned on the website do not include the length of the pendant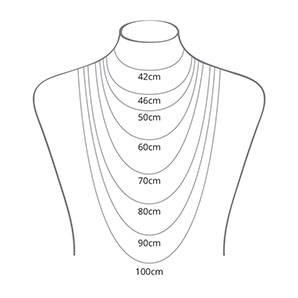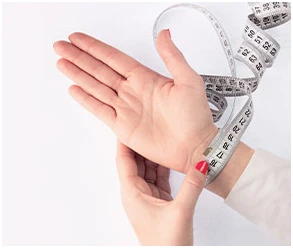 Grab a piece of thin paper, cut or fold it into a thin strip and wrap it around your wrist just above your wrist bone.
Use a pen to mark the spot where the strip overlaps and measure the length from the beginning of the strip to your mark.
If you have a flexible tape measure, wrap it around your wrist just above your wrist bone.
There are 30mm, 40mm, 50mm, 60mm, 70mm, 90mm, 100mm earrings, and it is easy to get a small or oversized earrings.
Diffident people have different choice, the following measurement is just for reference.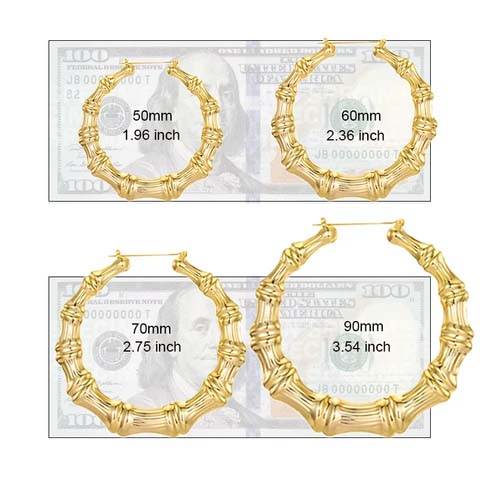 Hope you will find the perfect fit!