Looking for a bit of love . . . in your jewelry? You can't miss our personalized name necklaces! Looking for couple's jewelry? See our Initial Necklace here.
Here are 7 necklaces carefully selected for you.
7.Customized Name Necklace With Arrow heart Necklaces & Pendants
This exclusive design is sure to impress the "Arrow" of your love. Do you long for love at first sight or have you already met? Exquisite design makes this classic iconic arrow more persona. Get your love!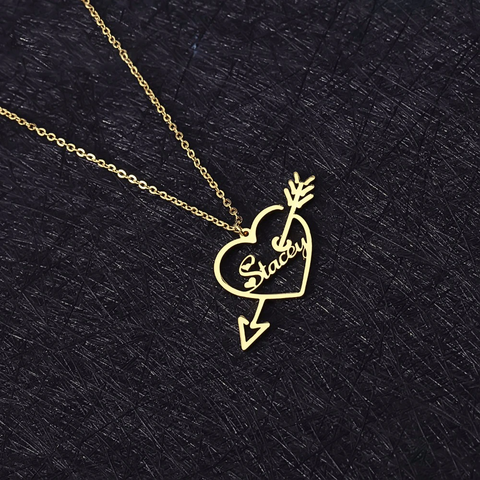 6.Custom Imitated Crystal Drop Name Necklace
This name necklace adds a birthstone symbolizing good luck. It has a modern feel and will attract young and old people. This is a beautiful work that will always be cherished.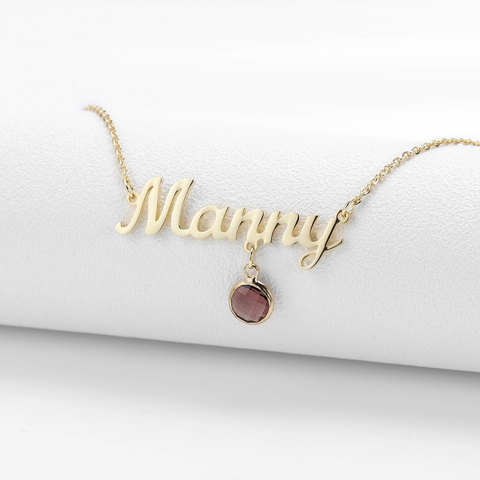 5.Handwritten cursive font necklace
There are too many rules and regulations in our lives. Sometimes we desire freedom from the heart. Let's start with the handwritten necklace and be yourself.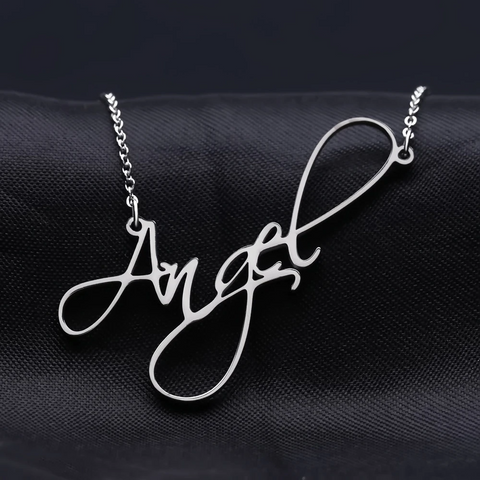 4.Personalized Custom Name Necklace With Butterfly Symbol
This butterfly name necklace adds an extra sense of speciality to the name necklace, and is refined with exquisite butterflies, simple yet elegant. May our lives be as colorful and free as butterflies.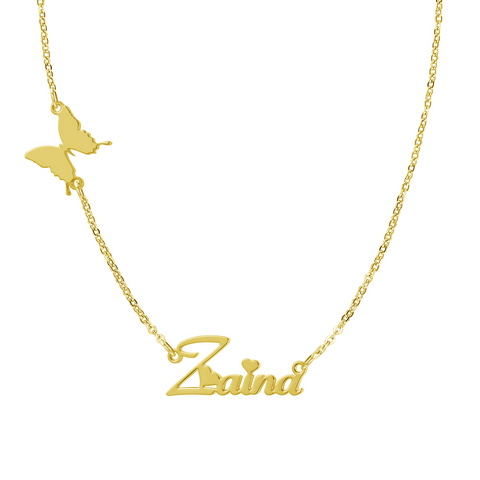 3.Customize Crown Necklace ID Date Necklaces  
There may be unpleasant things in life, but we still have to face life bravely. Because we're the Queen, and the Queen can't be upset or the crown will fall.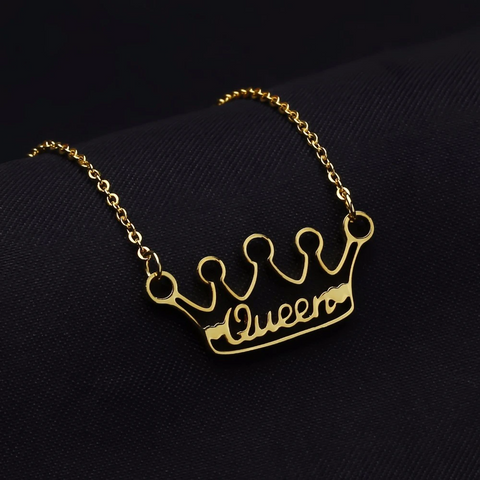 2.Arabic Gold Necklace For Women
We are used to English world, and we can also feel the exotic atmosphere of Arabia. Arabian necklaces can bring us enough personality and romance.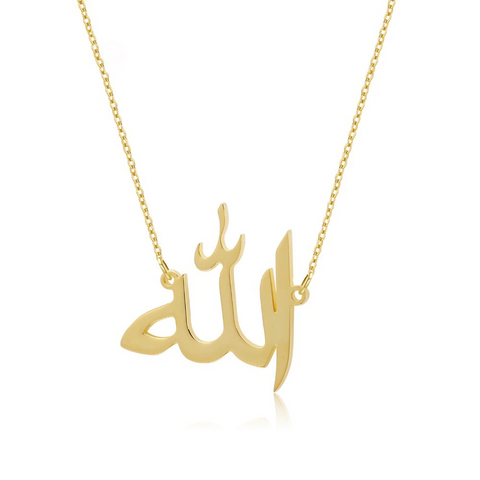 1.Birthday Stone Custom Name Necklaces
This is a beautiful love birthstone name necklace. It has a stylish modern appearance and can provide the perfect birthday or anniversary gift for that special person in your life.